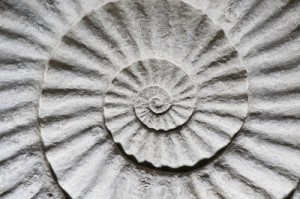 Start with a great title – short and concise.

Include an observation of the child which describes the learning activity.

Uncover what is beneath the surface of the learning activity. "What's happening here?"

Plan for the future to extend or continuously support the child's interest. "What next?"

Take care with language. 'I' can convey the teacher's observation, 'You' is speaking to the child, 'We' is inclusive of family.

Include photos – three is best and make sure they're clear.

Make it colourful and interesting – to keep children captivated in their own learning journey.

Keep it personal – link it back to what's happening at home.

Encourage family feedback and input by asking questions in the stories.

Keep stories up-to-date so that the most recent story is relevant to the child's current learning.
Source: Education Review Series